Essential, natural pet care products, featuring organic pet food, whole food supplements, and eco-friendly accessories for your furry friends: dogs, cats & more.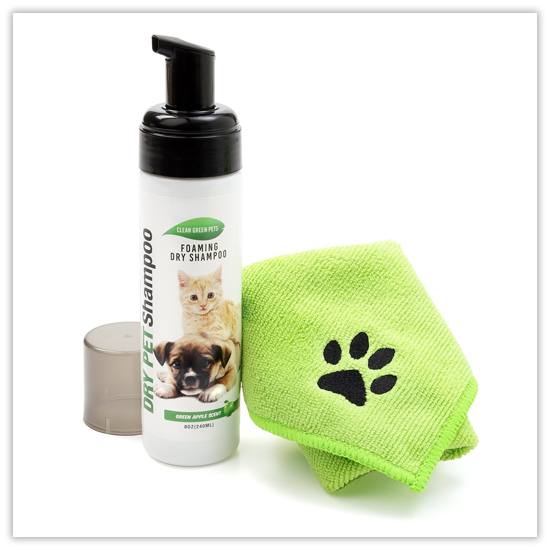 Waterless, No-Rinse, Dry Foaming Mousse Shampoo For All Pets – PH Balanced, No Dyes, Soaps, Detergents
By: Clean Green Pets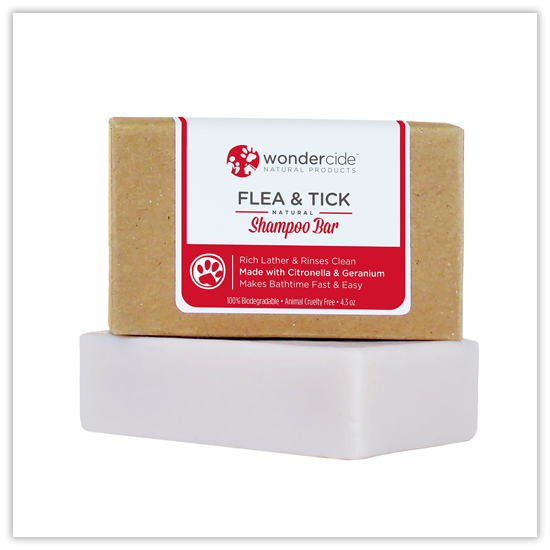 All Natural Flea & Tick Shampoo Bar for Dogs & Cats – Biodegradable, USA-Made
By: Wondercide Natural Products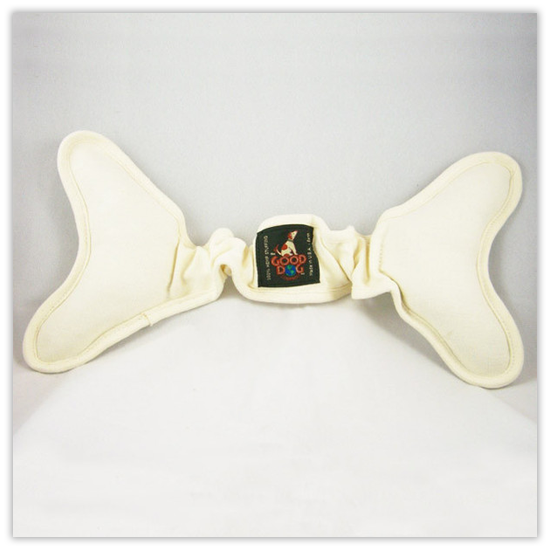 Organic Cotton & Hemp Bungee Bone Dog Toy (Natural, No Dyes) – USA-Made
By: The Good Dog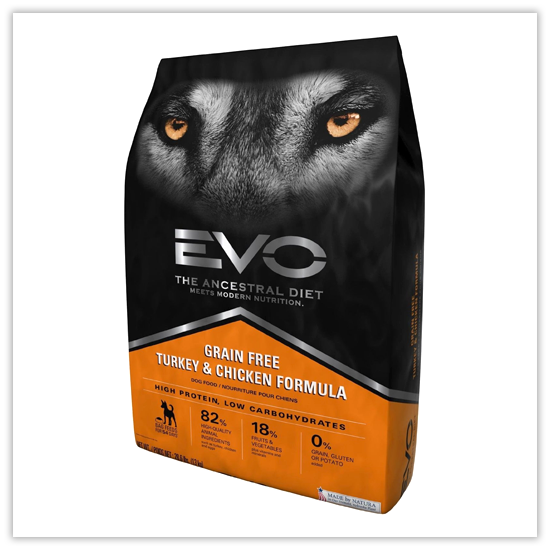 Premium Natural Turkey & Chicken Dog Food (Grain-Free)
By: EVO
Did you know?
According to DogFoodAdvisor.com — a professional review & ratings platform that assesses the quality, nutrition, and composition of dog food — EVO Pet Food is one of the top-rated pet food brands for overall quality and health: "EVO Dog Food receives the Advisor's top rating of 5 stars." You can read more about this assessment at their page.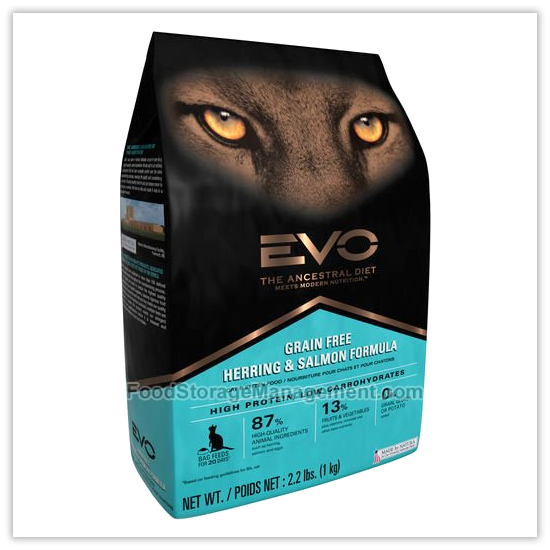 Premium Natural Herring & Salmon Cat Food (Grain-Free)
By: EVO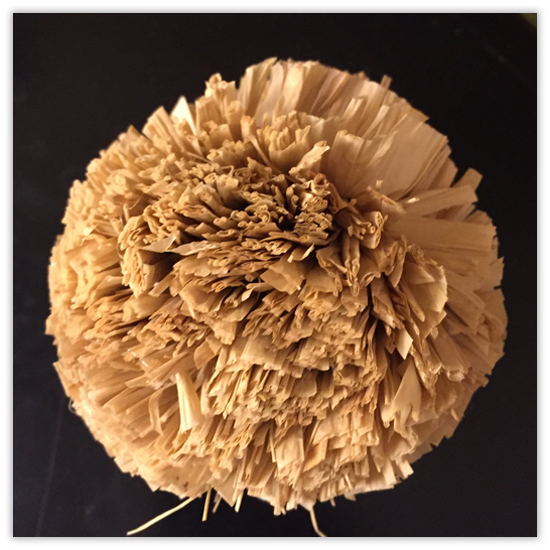 Handmade, Eco-Friendly Paper Cat Toy (Catnip Infused) – Biodegradable, USA-Made
By: MrTrippCatToys
Organic Face/Coat/Paw Wash – pH Balanced, USA-Made
By: Aroma Paws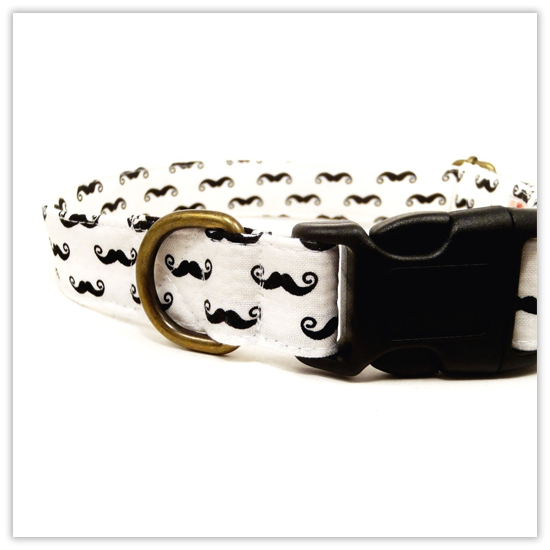 Handmade, Organic Cotton Pet Collar (USA-Made)
By: Very Vintage Designs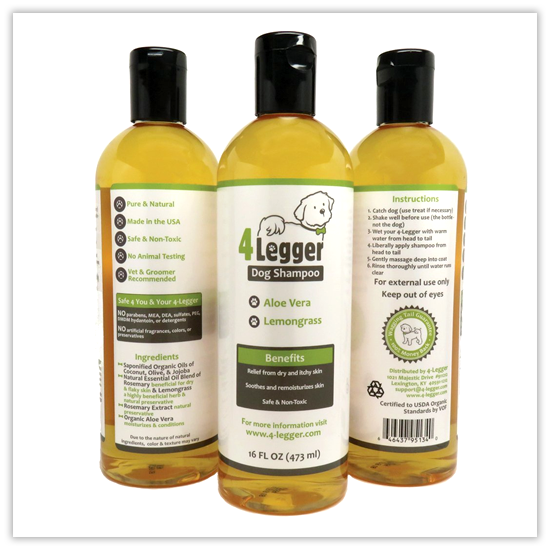 Organic, Hypoallergenic Dog Shampoo (Aloe Lemongrass) – Vegan, Biodegradable, USA-Made
By: 4-Legger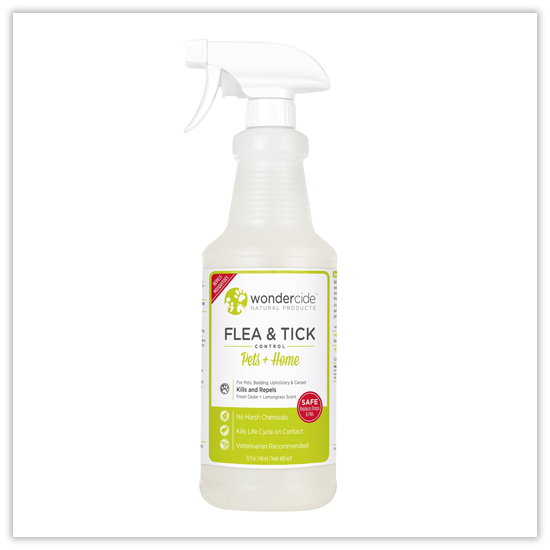 All-Natural Flea & Tick Control (Cedar & Lemongrass) – No DEET, Pyrethrins, Pyrethroids
By: Wondercide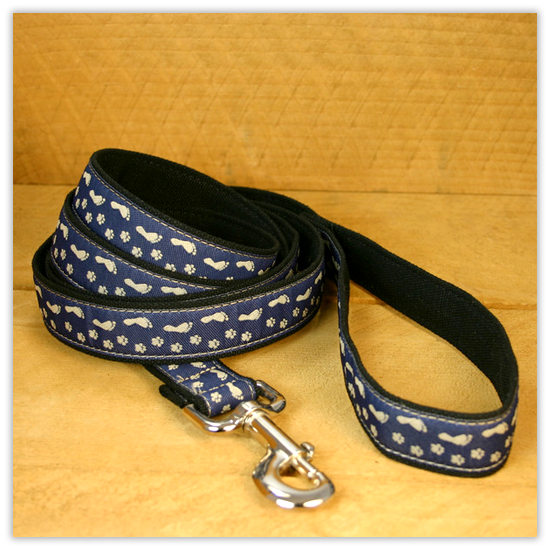 Handmade, Hemp & Organic Cotton Dog Leash – USA-Made
By: The Good Dog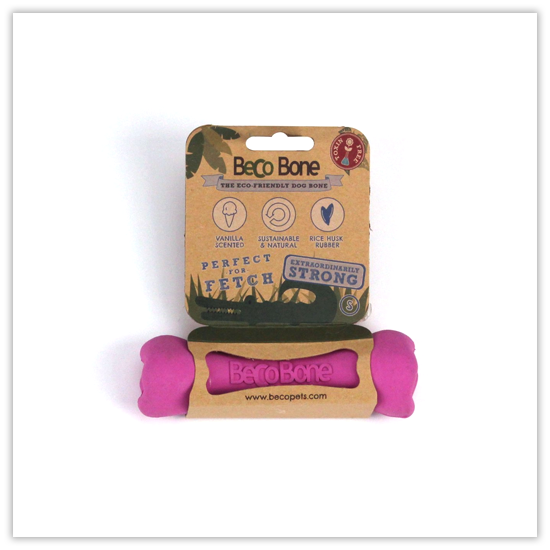 Natural Rice Husk Rubber Dog Bone – 100% Toxic-free, Biodegradable
By: BecoBone
Did you know?
Just like how us humans should be using non-toxic cleaning and personal care products, dogs and cats should be cared for with pet care products that are made without harsh chemicals like phthalates, phosphates, and detergents. According EarthBath Pet Care, pH values are also an important part of selecting the right pet care product. They recommend formulas with a pH value between "6.5 to 7.5". In sum, look for products that indicate a balanced pH value.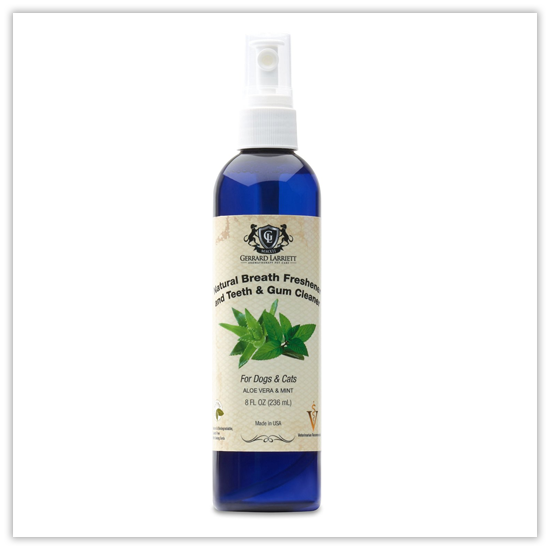 All-Natural Pet Breath Freshener & Teeth/Gum Cleaner – Biodegradable, Paraben & Phosphate -Free
By: Aromatherapy Pet Care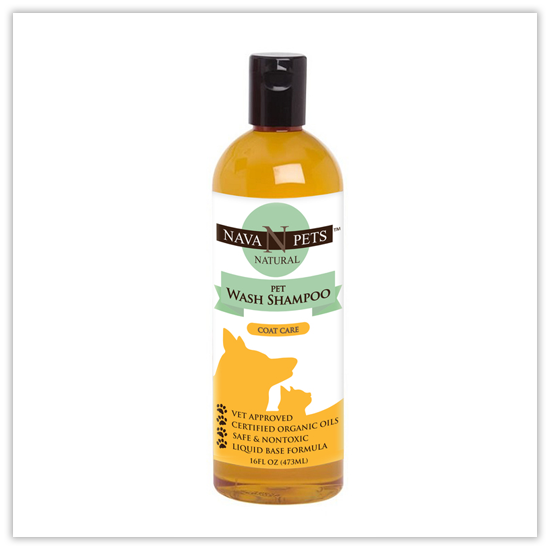 Non-Toxic, Organic Pet Wash Shampoo (Vet-Approved) – USA-Made
By: NAVA Pets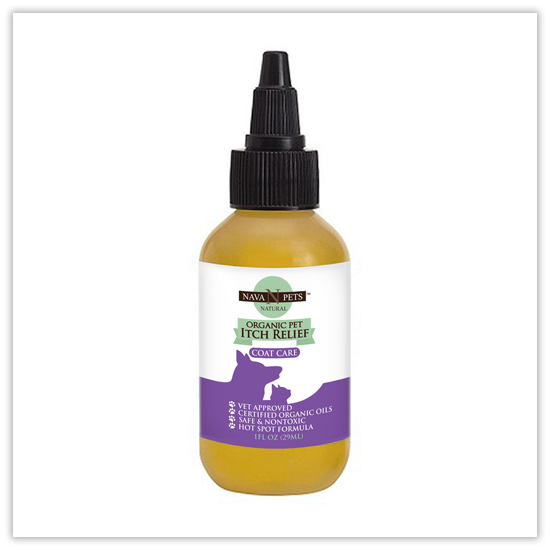 Non-Toxic, Organic Pet Itch Relief Oil (Vet-Approved) – USA-Made
By: NAVA Pets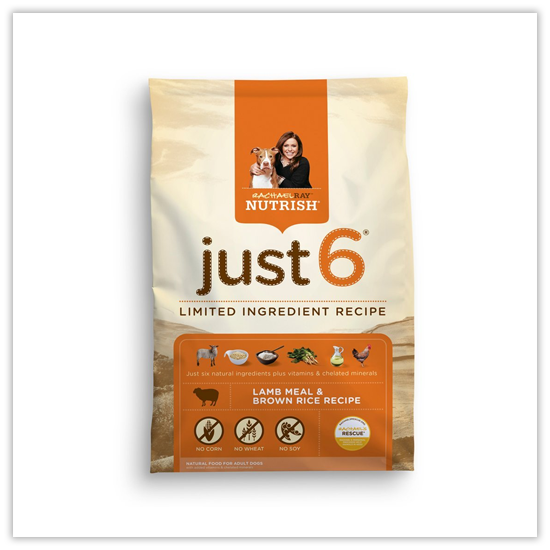 All Natural, 6-Ingredient Dry Dog Food – No Artificial Flavors, Preservatives
By: Rachael Ray
Subscribe

and get our exclusive,

researched

and

rated kits and collections

with 

everyday essentials

. 
eco-friendly-all-natural-dog-cat-shampoo-organic-healthy-pet-food.
best eco friendly pet gifts, featuring green, organic gifts for dogs and cats, and healthy, all natural dog and cat food products. Discover top-rated, all-natural healthy pet food, eco-friendly, organic dog and cat shampoos, and eco-friendly, non-toxic dog and cat toys and gifts.