Interviews with Approved Brands
Learn about the brands we featured here on Agreeable & Co. As conscious consumers, you should know who you're buying from, and what you're supporting when you purchase something from a brand.
Interviews with Approved Brands
---
Recently Added Interviews in Approved Brands
---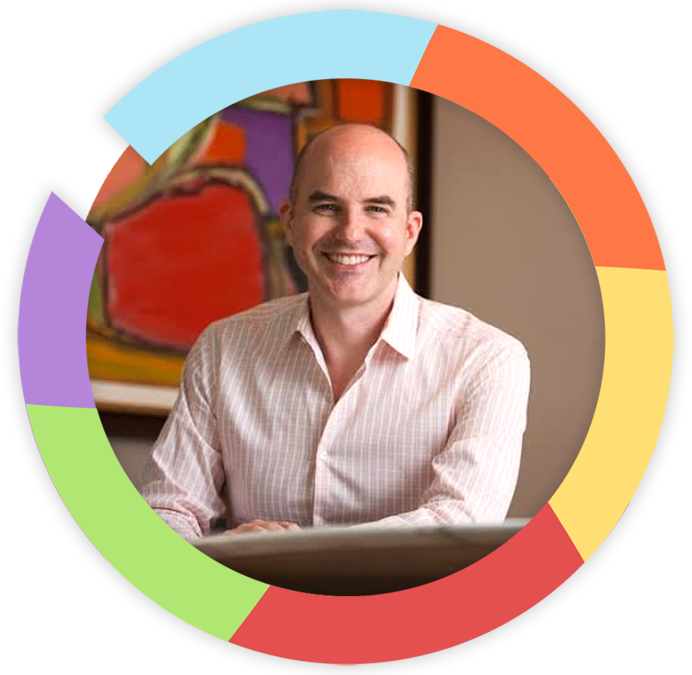 We interviewed Patrick, Founder of Aesthetic Content, to learn how his company crafts their minimalist, sustainable decor, and to hear how sustainability and design can work together harmoniously.
---
---
Popular Interviews in Approved Brands
---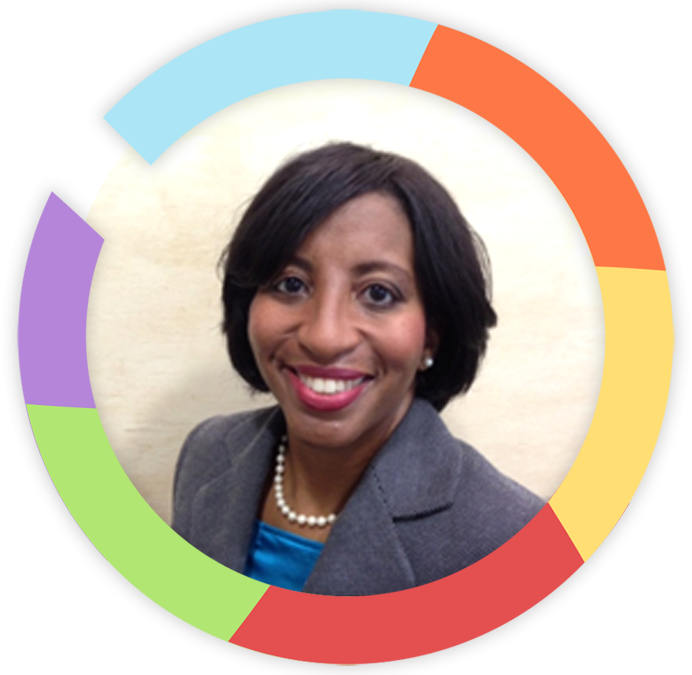 We interviewed Janel, founder of one of the top natural pet care brands, NAVA Pets, to learn how her brand makes their safe & non toxic pet care solutions.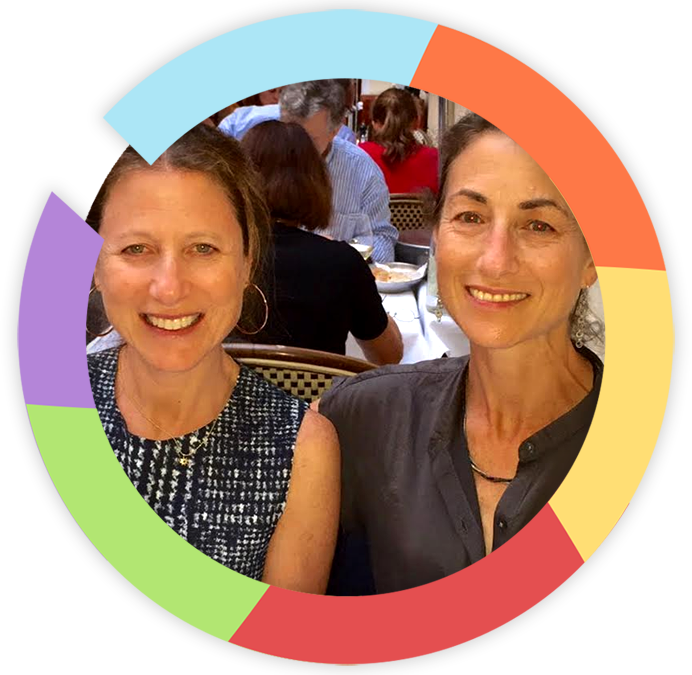 We spoke with Joan, Co-founder of Global Goods Partners, to learn how her ethical, Fair Trade brand crafts & sources their consciously designed decor & apparel.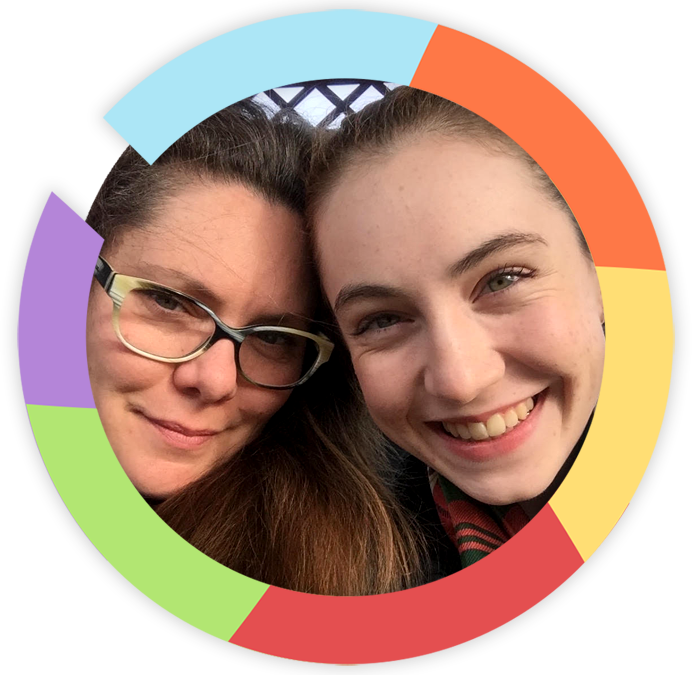 We spoke with Frances, founder of Kindred Skincare, to learn about how she crafts her handmade, all natural, cruelty free & plant based skincare oils.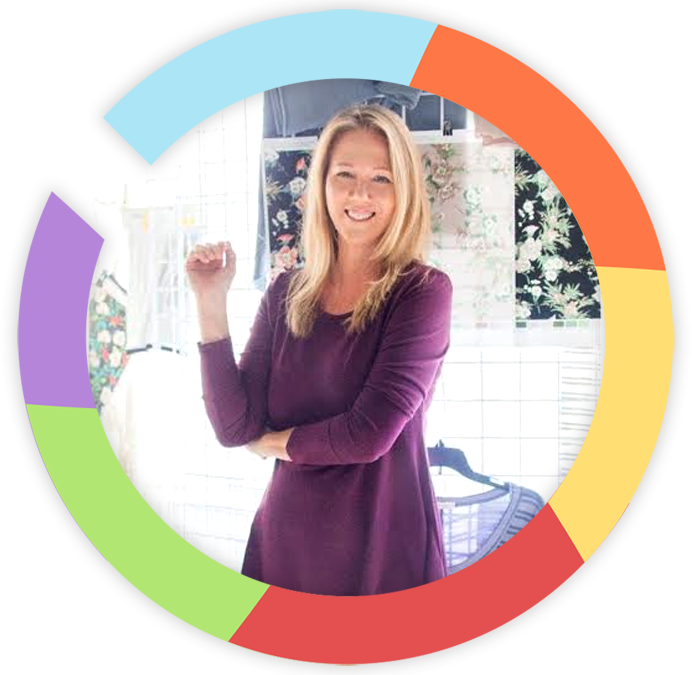 We interviewed Dana, the Founder of LA Relaxed, to learn about her environmentally conscious & ethically minded clothing brand, based in California, USA.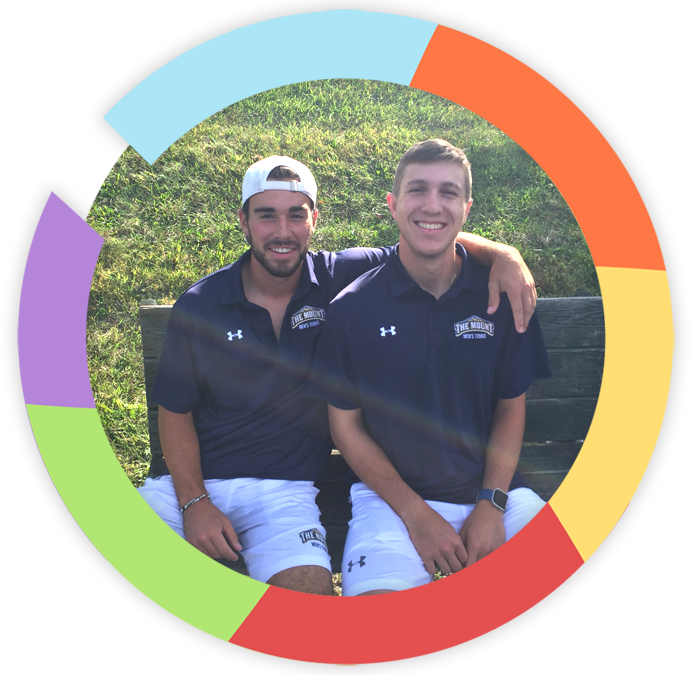 We interviewed Zach, of Augment Supply Co, to learn how his brand makes their simply designed t shirts, which give back to St. Jude Children's Research Hospital.
---
---
More Interviews in Approved Brands
---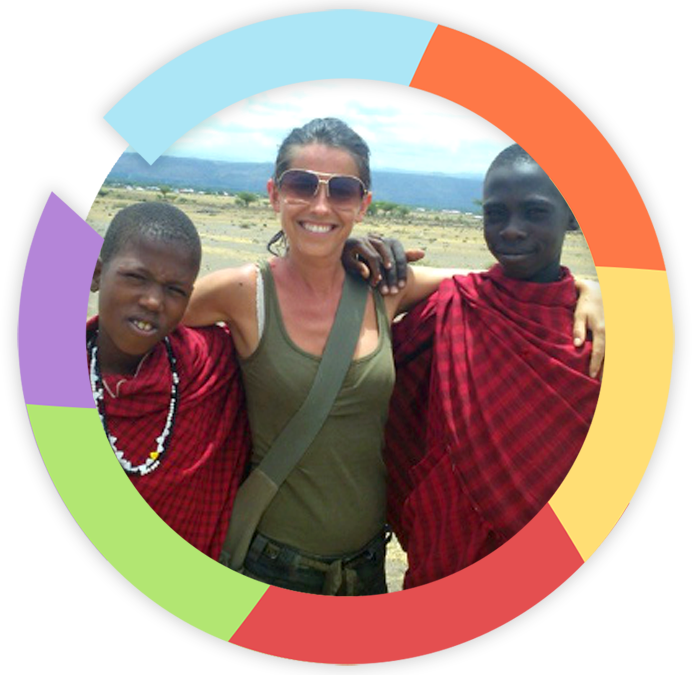 Learn how Laura, of Laura Zabo, crafts her vegan leather & eco friendly belts out of recycled / upcycled tires. You've never seen eco vegan leather like this before.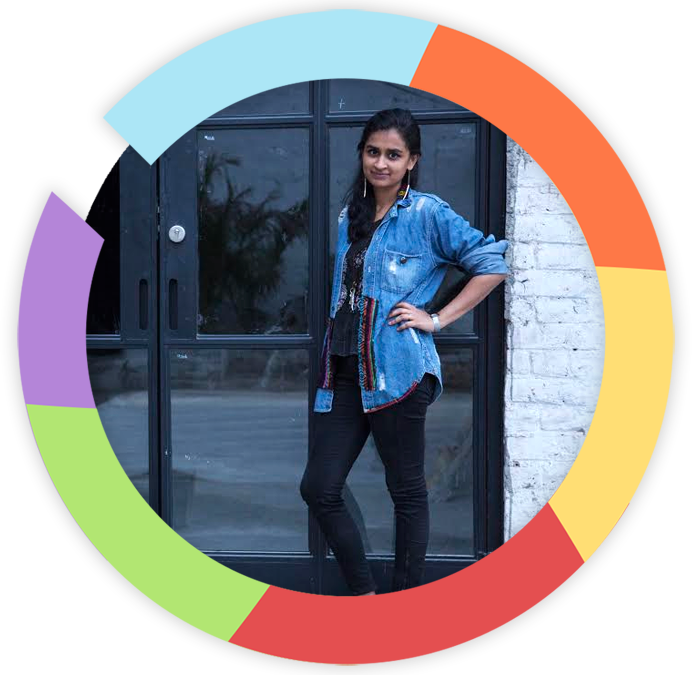 We spoke with Aditi, Co-Founder of Almirah, to learn how her company makes ethical & sustainable children's apparel.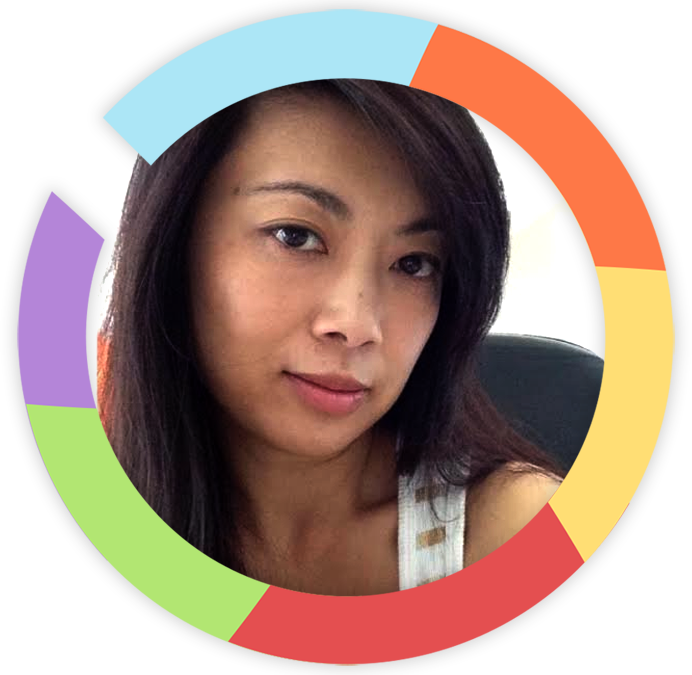 We spoke with Hovey, the Founder & creator behind Hovey Lee — one of the top conscisouly-designed, eco-friendly jewelry brands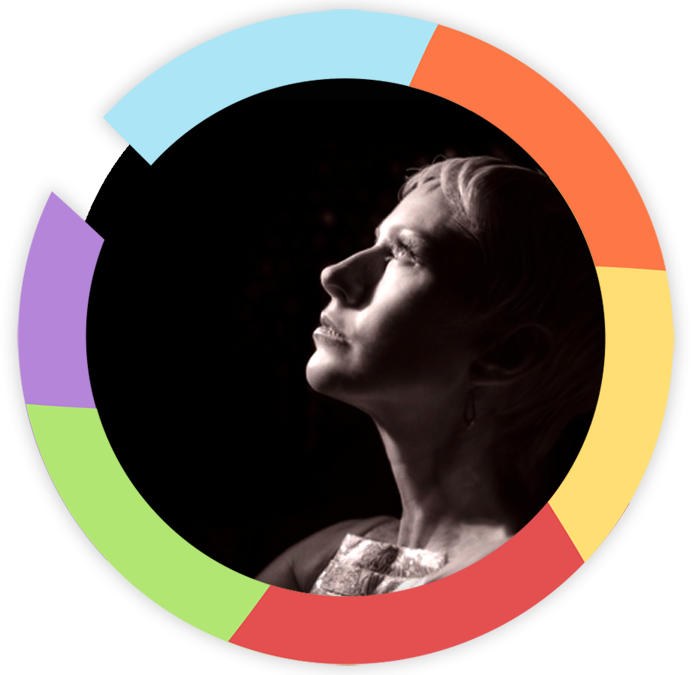 We interviewed Monica, Founder of Modicum Skincare, to learn how her brand crafts their all-natural, plant-based & non-toxic skincare anti aging serums.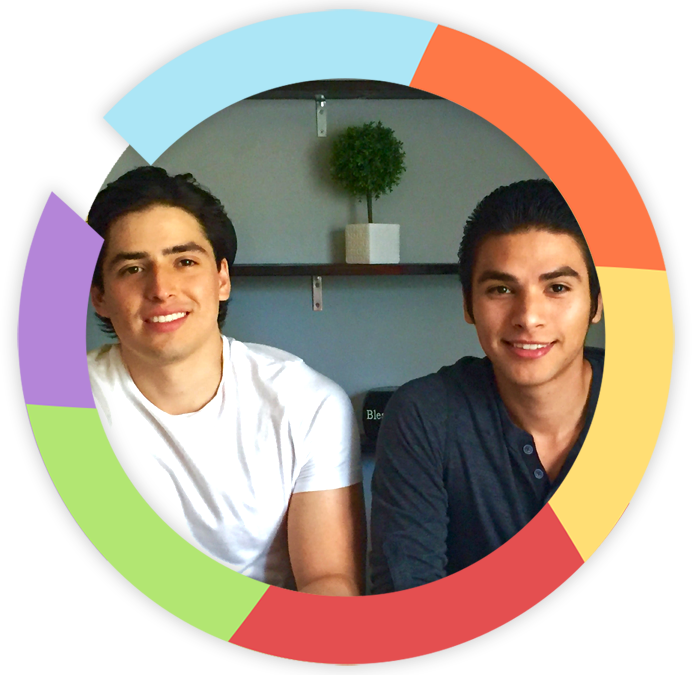 Learn how the Founders of Kare Kase, a company that makes iPhone cases that give back to good causes, make their products & describe their brand.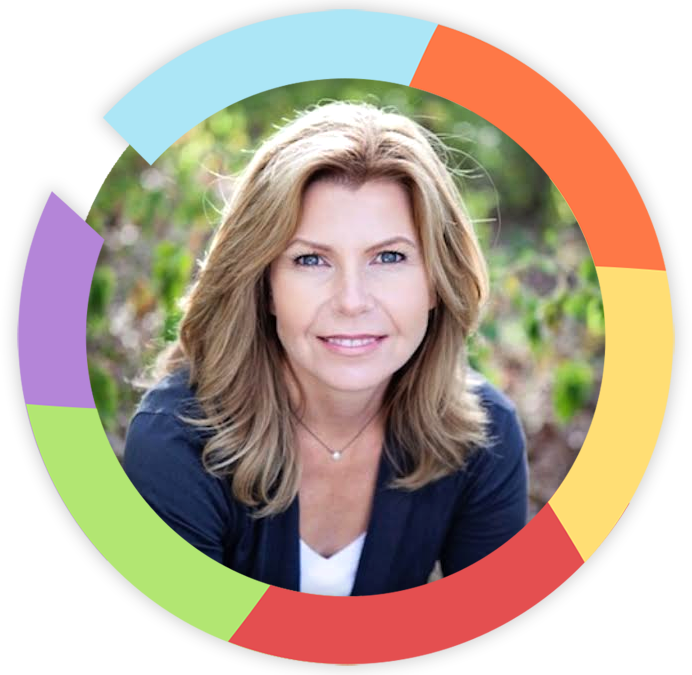 We interviewed Lisa Brill, Founder of Qet Botanicals, to learn how her brand got to be one of the top rated skincare products by the EWG.
---
---
Some of Our Earliest Interviews in Approved Brands
---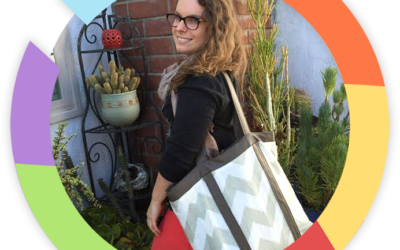 We spoke with Emmaly to learn how she crafts her handmade tote bags from recycled materials & vegan leather.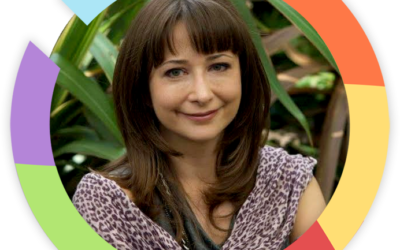 Learn how one of the top sustainable yoga apparel brands crafts their brilliantly designed yoga pants & tops.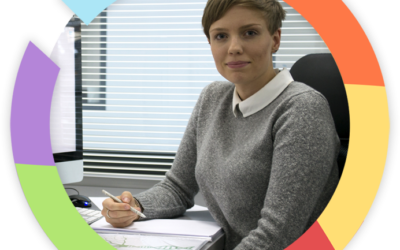 We interviewed Jane, the Founder of Joined In Life, to learn how her brand crafts tees that are not only sustainable, but that also support a good cause.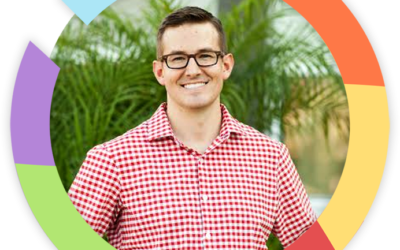 Foxbrim is one of the top natural skincare brands. Their practices align with their mission to provide safe, eco-friendly and natural skincare products at an affordable price. See for yourself.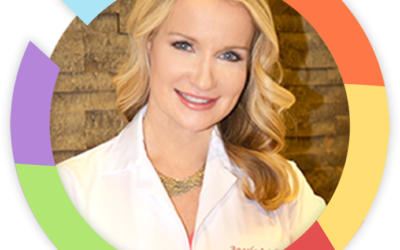 We talked with Angela Irish of OZNaturals, one of the largest natural skincare brands, to hear about OZNaturals' standards for social and environmental responsibility. We were very happy with what they had to say.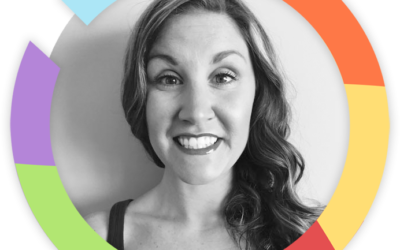 We spoke with Tribe of Lambs – a NonProfit jewelry brand dedicated to creating opportunities and bright futures for children with HIV. Their rings are stunning. Their mission is superlative.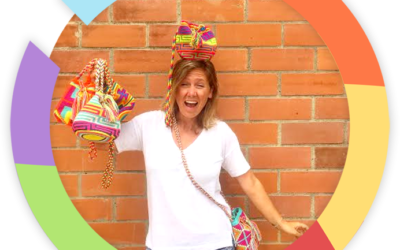 Wander Karma was born from wanderlust, and a love of story-telling and travel. Learn about how their jewelry and handbags help to support the welfare of artisans around the world.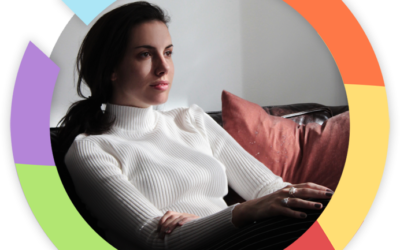 We talked to Chloe of Make Wilde and got some insight into how she and her Co-founder, Andrew, hand-craft their 100% recycled, earth-friendly & wonderfully earthy jewelry.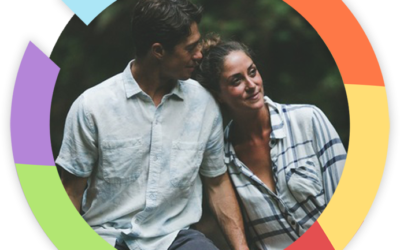 Discover stunning, handmade, natural, locally-sourced, reclaimed & recycled wood furniture & decor pieces – crafted in the USA by Alibi Interiors.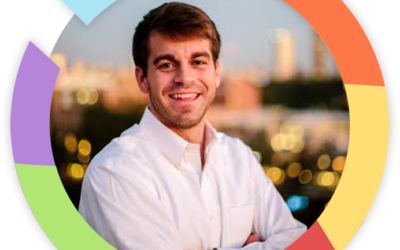 Learn about Ambos, a brand dedicated to socially responsibly consumption who collaborates with artisans in Guatemala to deliver high-quality, leather goods.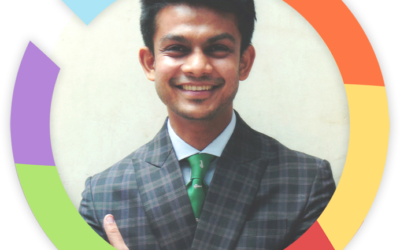 An interview with one of the top men's Fair Trade and organic cotton graphic t-shirt brands: Brown Boy Clothing.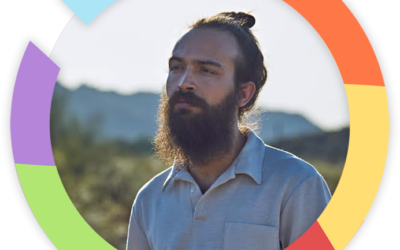 We spoke with Simply By Nature & asked them about how they balance making all-natural beauty products that are affordable, sustainable & ethical.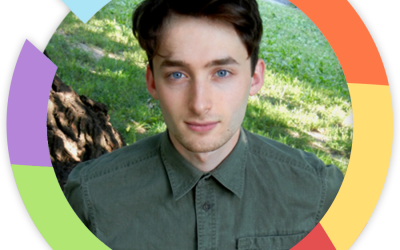 What brand do you want to see interviewed?
Subscribe

and get our exclusive,

researched

and

rated kits and collections

with 

everyday essentials

.