Those sheep are clapping for you. Thanks for taking part. Add a kit of mixed products, or center it around a theme: books, clothing, supplements, furniture, beauty products, or just everyday essentials.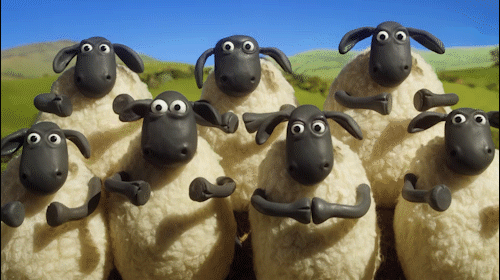 There's no sign up process.
It takes about 5 minutes.
Just copy, paste, write, submit.
You get the credit, fame & good vibes.
We do the heavy lifting, computer stuff.
Separately, please upload a profile picture.
We like to see real people, not icons, etc.
Leave blank for default.
All kits are reviewed within 3-5 hours of submission.
If it passes, we'll contact you to follow up.
If it doesn't, we'll let you know why.
All accepted kits go live the next day 🙂