Everyday, more people are taking part.
▬
These two people, though, that's us. We're twins. We started Agreeable & Co. We curate, research & rate products & brands daily with the hope of making conscious consumption the new norm. But it'll take a collective effort.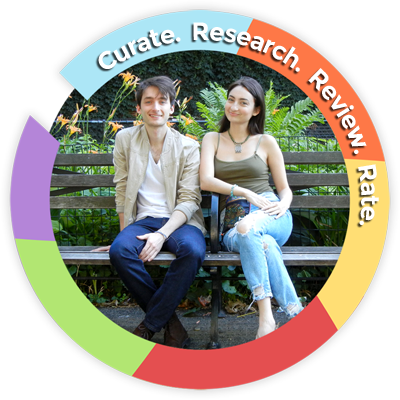 Human-verified brands rated against 6 values.
Discover products for those who care about the health of people & the planet.
Ethical, socially-responsible brands.
Sustainable, environmentally-friendly products.
Handmade, consciously-designed creations.
Vegan-friendly & cruelty-free alternatives.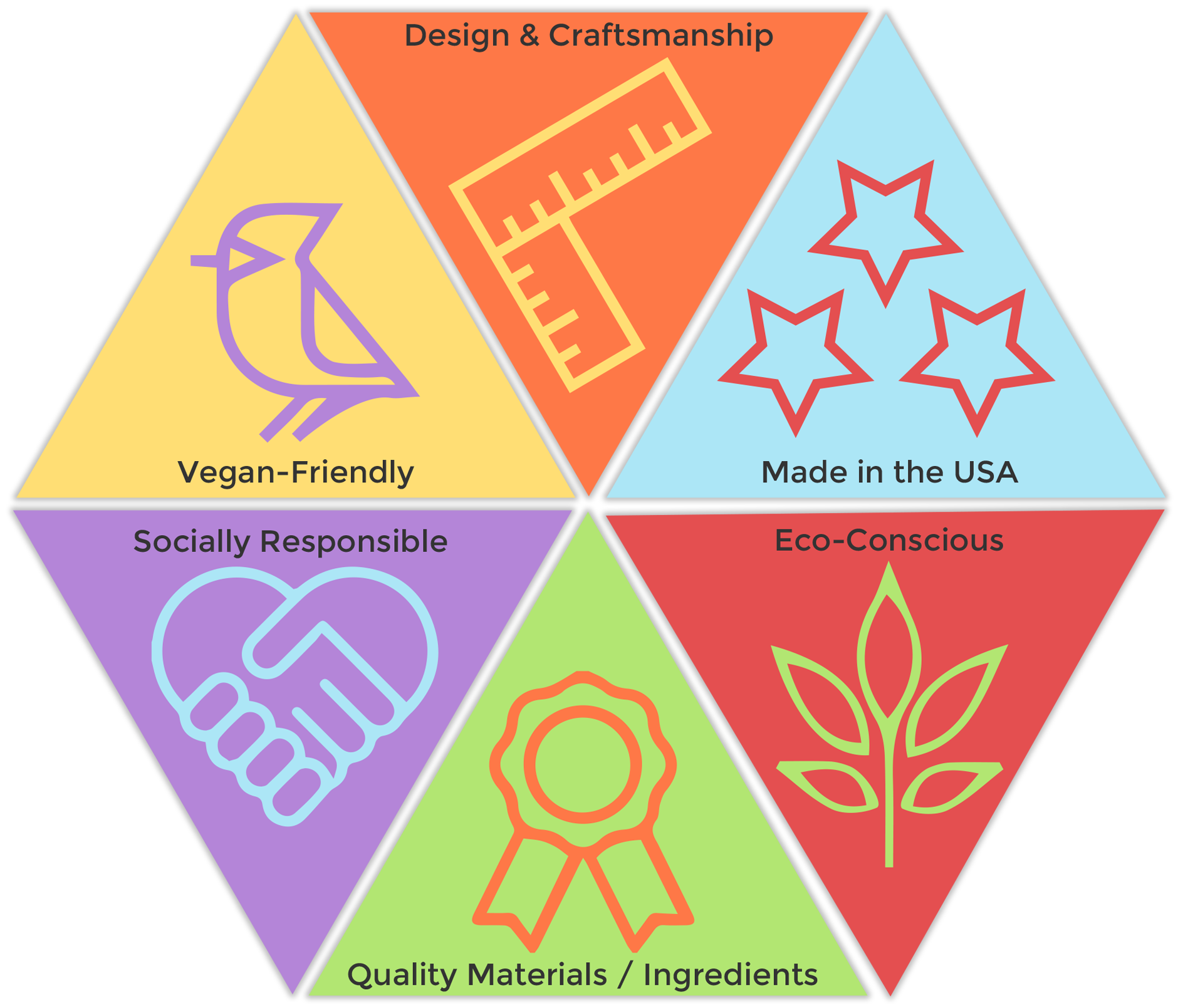 Learn from the founders themselves.
▬
As conscious consumers, you should know what you're supporting when you buy from a brand. Reject consumption that doesn't support ethics & sustainability. Why wouldn't you want your money to go to conscious, responsible brands?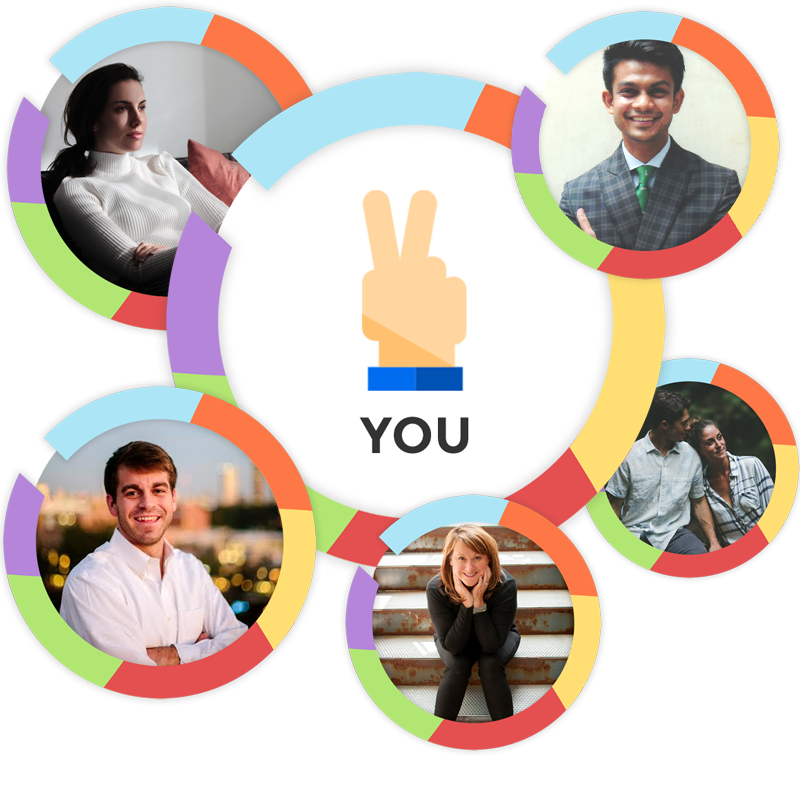 It's time to change the norm to conscious consumption.
Right now, the way we shop for clothes, beauty & furniture, we're at the equivalent stage of eating Twinkies for breakfast.
Reject unethical & unsustainable brands.
Support brands that uphold values you want to share.
We're simply asking you to consume consciously.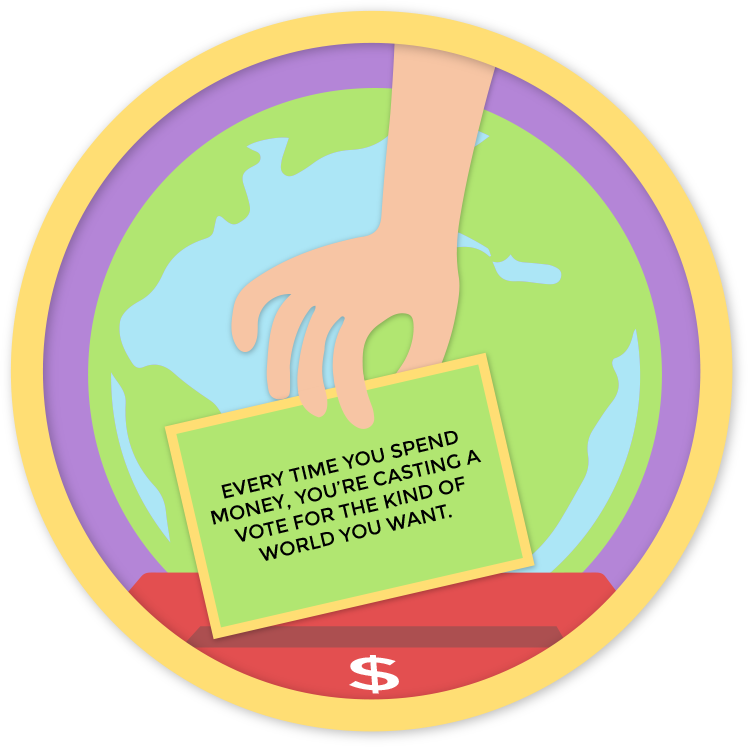 There are no rational excuses.
▬
Your health & well-being are linked to what you consume. The people that make the products you use everyday are impacted by your purchasing behaviors. The plants & animals that occupy this planet are so intimately effected by the decisions that you & everyone else make. Choice is power. You can choose to use that power to engender good in society & the world at large – or you can choose not to.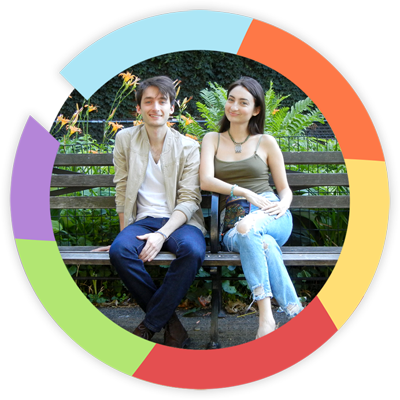 Subscribe

and get our exclusive,

researched

and

rated kits and collections

with 

everyday essentials

. 
We're also app-ready! Tap this button

on your phone screen (located in your browser window) & press "Add to Home Screen".